CNC Lines and Solutions for steel and metal working
Geka's tailor-made CNC solutions and lines for all your CNC steel and metal working manufacturing needs. Geka offers a range of categories of CNC solutions and CNC machinery for different ironworking tasks. These include plasma and fiber laser CNC solutions, CNC positioners and feeders, CNC solutions for drilling, and CNC solutions for punching.
CNC metal working lines for working Angles, Flat Bars, Plates and Beams.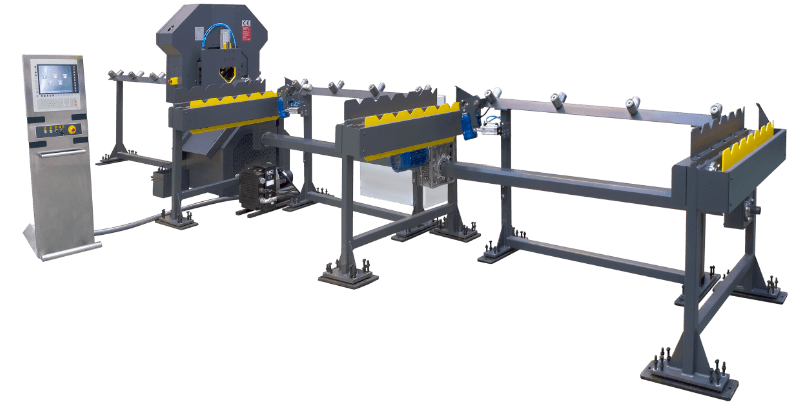 CNC Punching Solutions
Fully-automated CNC lines for Punching and Shearing Angles and Flat Bars.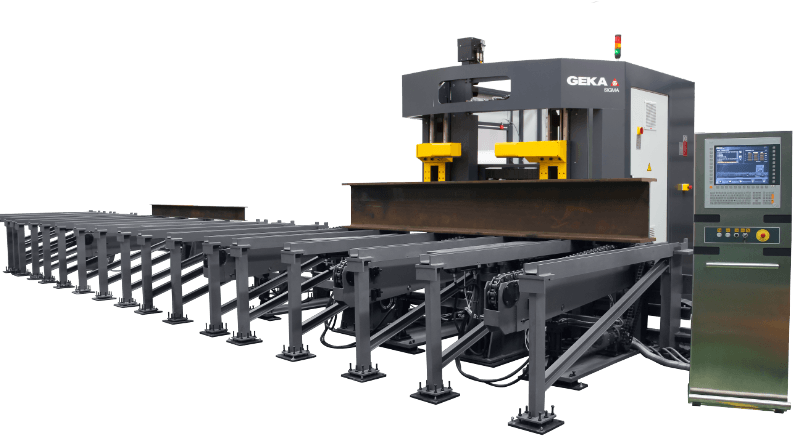 CNC Drilling Solutions
Fully-automated CNC lines for Drilling and Shearing Plates, Angles and Beams.

Plasma or Fiber Laser Solutions
GEKA USA is proud to present the latest Cutting Solutions on Sheet processing with Plasma or Fiber Laser.


CNC Positioners and Feeders
Improve the accuracy and productivity of your GEKA Ironworker with our range of CNC Feeders and Positioners.
Special and tailor-made solutions for your mechanical, electronic or software-related needs for Geka CNC ironworkers.
In addition to the full range of CNC solutions offered by GEKA, GEKA has a department for special personalized solutions tailored to customers' mechanical, electrical or software-related needs in order to maximize the incorporation of the machine's features into their manufacturing processes. GEKA gives you the option of making modifications or developing new mechanical or electrical features for handling, processing or integrating the CNC line with other machines in the workshop.
We also develop software that can communicate with customers' other applications or generate the data/formulas the customer needs for exchanges with the punching line. GEKA's approach is much more customer-driven: our company's size and emphasis on development, with the large majority of engineering done within the company's activities, allows us to involve experts in the development of each project's module, with a specific development team devoted to each customer.
Do you have questions about GEKA CNC Solutions?
Our advisors will help you and provide you any information you need for your project.
More than 85,000 satisfied customers.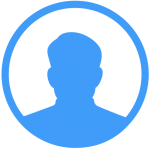 Long-lasting machines and our customers keep coming back…
We bought our first GEKA Ironworker in 1984 and after 30 years of working great and punching millions of holes we knew the only brand machine we would even consider too buy was going to be a GEKA when it was time to buy a new one.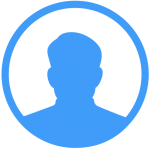 Maybe a higher price but worth the extra money…
When we bought our GEKA Ironworker we had looked around and we could tell by the catalogs and quotes that the difference in the price was due to the much higher quality of the machine. We are glad that we purchased a GEKA. We look forward to growing our business and will more than likely purchase another GEKA when the time comes.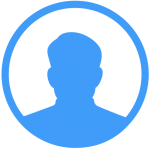 Custom Blades Sets…
We had some very special profiles we needed sheared in our GEKA Ironworker and GEKA was able to produce a set of blades just from a sample that we couldn't provide a drawing for.
GEKA was able to work with us and make the blades and deliver them quickly as they were starting from scratch.
Join the GEKA Community.
Innovation, trends, news, and everything you need to know about steel working technology.
Subscribe to our newsletter and stay up to date.