Become a GEKA Distributor
Since our beginnings in northern Spain, an area well known for its tradition in the metal industry, Geka Group has maintained a track record of more than 100 years of excellence in designing and manufacturing hydraulic ironworkers, CNC solutions, and many tools and accessories for the steel working industry.
Through all these years, we have worked together with Geka distributors and with our customers to better understand their needs, customize our machines and parts, and develop the most up-to-date and appropriate solutions for the steel working industry.
Our high-quality standards and commitment to innovation have led us to having more than 90,000 satisfied customers across 90 countries in five continents. In fact, we export more than 80% of the machines and accessories that we produce.
Thanks to a wide network of Geka ironworkers dealers and sales people, we currently have more than 60 Geka distributors worldwide, we have been able to offer excellent customer service—including after-sales and maintenance service—to our clients all around the world. If you are interested in becoming one of our certified Geka dealers, do not hesitate to contact us.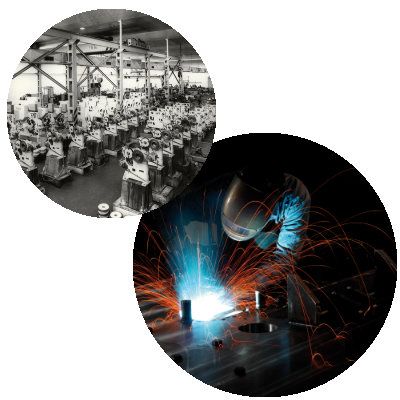 As one of our authorized Geka distributors, you and your company will gain access to all of our up-to-date and exhaustive sales materials and resources so that you can provide the best possible customer service. The exclusive resources that we provide to official Geka distributors include:
• Extensive catalogues with all the specifications and pertinent information about our ironworkers, plasma cutting solutions, CNC solutions, and, altogether, all of our machines and accessories
• Professionally-produced videos showing the functioning of our machines and how to use them
• High-quality and detailed pictures for all of our machines
• Presentations showing and explaining the possible applications of our machines
Do not hesitate. If you would like to join our worldwide team of Geka dealers and Geka distributors, contact us and let us know.