Geka News
Manufacturing with steel had its origin around 2000 BC in India and China. In less than 1000 years, in 1200 BC, the iron age started and with it the popularity of designing metals started spreading through the whole world. Since then, the technology used for manufacturing steel has developed exponentially and it continues to develop. This is exemplified by all the latest advancements in CNC processing and punching tools. By reading our Geka news page, you can follow the latest trends and developments in steel processing, designing and manufacturing.
Geka news: keeping track of the steel processing industry
Keeping up with our Geka news content is a great way of keeping track of everything that is going on in hydraulic manufacturing and to learn about the innovation and technology surrounding the steel and metalworking industries.
Having the latest information will also help you to learn reliably about the different steel manufacturing machinery and which one best suits your particular needs. Reading the Geka news page, you will also be able to gain knowledge about how to use our products and all the functionalities that are included with them. Also, you will learn about all the new products that we launch.
Steel and metal manufacturing continues to be an essential industry in the United States and around the world. Some important data points about the iron & steel manufacturing industry in the United States this year:
$103 billion market size
412 businesses
80,828 employees throughout the whole industry
We have more data points like these waiting for you in our Geka news content. Would you like to keep reading statistics and information regarding the state of the iron and steel manufacturing industries? Keep up with our news content.
Follow Geka news if you want to keep track of how the different metal working manufacturing processes and technology continue to constantly evolve.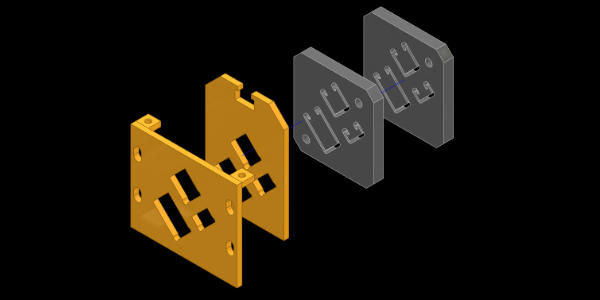 Special blade for cutting three different Uni-Strut Profiles with the same set of blades.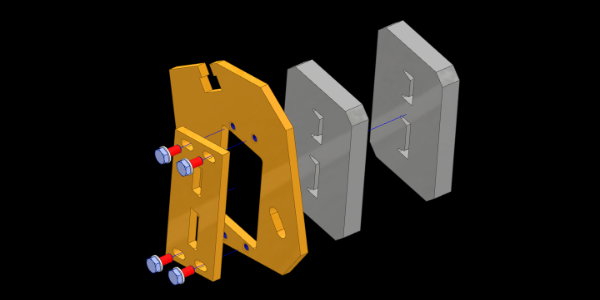 We enjoy developing special tools for Ornamental sector like this one. We use all our expertise to solve a customer need.