Tools for U and I-profile cutting
Almost any Geka ironworker has special stations for U and I-profile cutting and shearing. Geka has a selection of optional blades for cutting I-profiles (IPN) and shearing U-channels (UPN) of different sizes in the profile shearing station of our hydraulic ironworkers.
The same blades for profile cutting can include different combinations for several kind of profiles and forms, such as cutting profiles with rods or shearing other types of profiles. You can configure combinations and use the same blade for two or more different profiles. This saves time and makes operating the machines much easier by eliminating the task of changing blades for cutting different profiles.
Our wide range of blades are able to shear and cut several standard profiles: T, U, I, round or squared. Our customer can also design their own custom shape and size with our personalized technical support service. Our experts will evaluate the viability of designing the necessary equipment to shear and cut U and I-profiles with your requested shape and size. All of them can be mounted on the standard machine easily and quickly.
If you have any questions about our tools for U and I-profile cutting and shearing or if you need professional advice, please contact Geka. Our experts will give you the necessary assistance for this equipment.

Tools for U and I-profile cutting by machine
MACHINE
Capacity
Microcrop
up to 2″
Minicrop
up to 4″
Multicrop
up to 4″
Bendicrop 50
up to 4″
Bendicrop 85
up to 4 3/4″
Hydracrop 55
up to 4 3/4″ for U
up to 4″ in I
Hydracrop 80
up to 5″
Hydracrop 110
up to 6 1/4″
Hydracrop 165
up to 7″
Hydracrop 220
up to 7″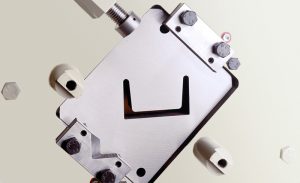 Multicrop U Profille cutting equipment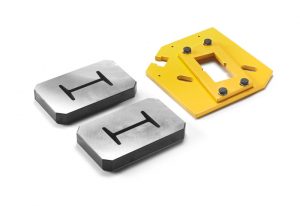 Multicrop I Profille cutting equipment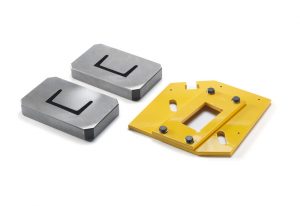 Hydracrop U Profille cutting equipment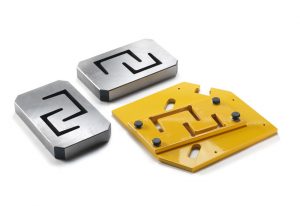 Multicrop U Profille cutting equipment